Celebrate your wedding with Kitebox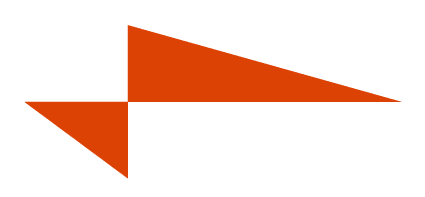 The film is absolutely beautiful and a million times better than we could have ever hoped for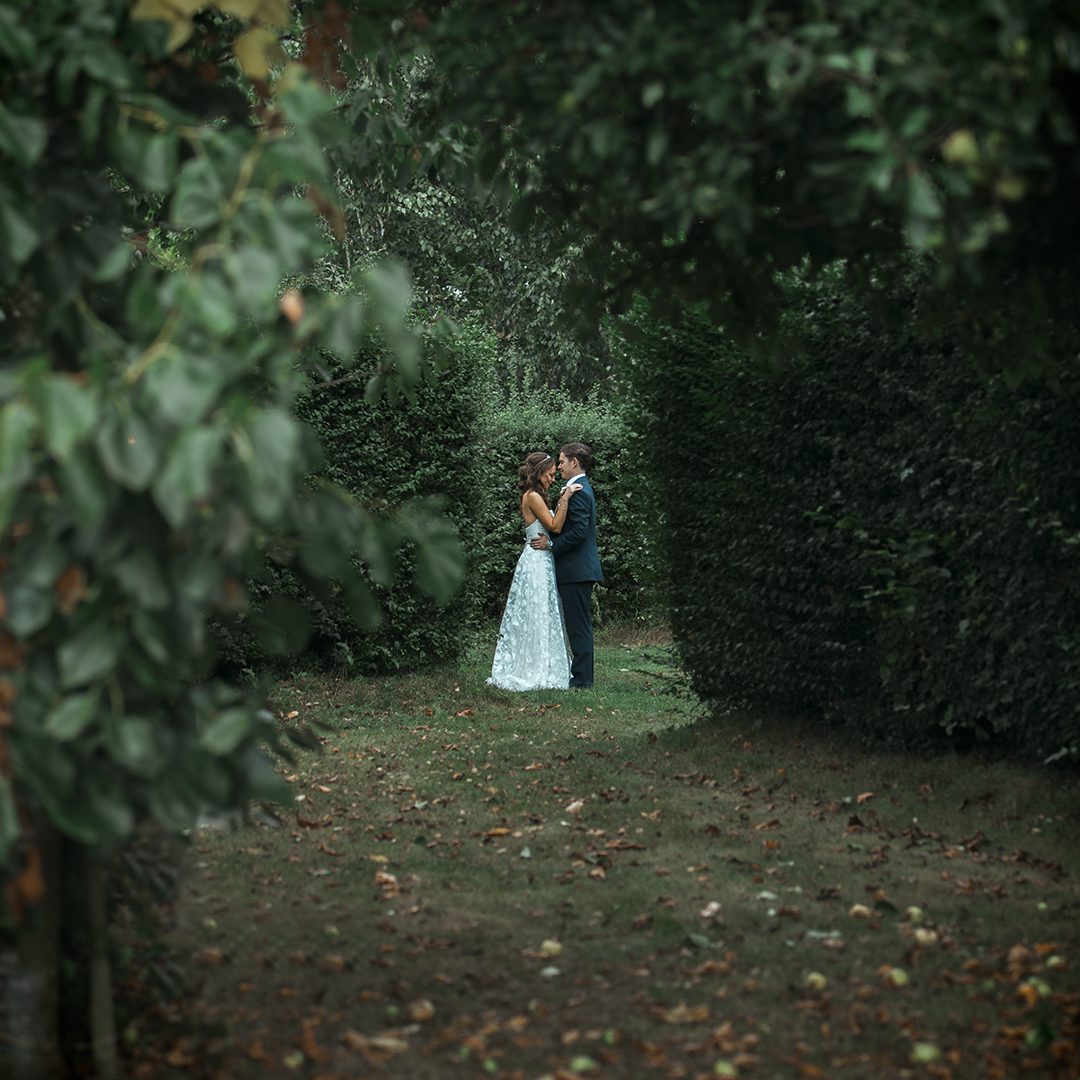 Photography or Videography?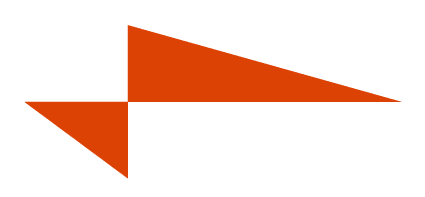 Most would choose a photographer over a videographer if they could only choose one. Is this purely down to tradition?
Whilst we adore photography and are always snapping away, something Kitebox has always felt is that wedding videography should come first.
A wedding film gives you many things that a photograph can't - it gives you sound, which means vows and speeches come to life. Film gives you a feeling of moving through a space, which is key! We can track you down a corridor, follow your wedding car down the road and capture confetti pouring over you.
A wedding film gives a realism to expressions and faces beyond  just one moment, which means you can sense anticipation and more emotions are captured. It also provides pace - the speed of the cuts, the music behind the footage gives a feeling to everything!
Our thinking is that you go to a cinema to watch films but would you pay to watch a slideshow of pictures? There is a lot to be said for photography and it is an incredible art - it freezes a moment and there is something magical about that. And of course, you can put a wedding photo right on your wall to look at every day! Whatever you choose, we will put our all into capturing your wedding day.
Wedding Videography and Photography Packages Explained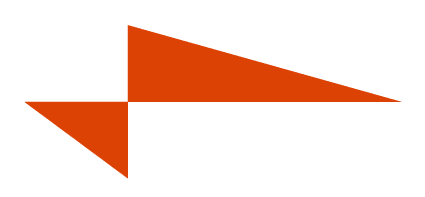 This is the option to go for if you are on a budget. There will be one main shooter with the optimum kit for single shooting. The edit will provide you with a highlights film from the day and is perfect to watch back again and again - it's great for sharing online too. Within this edit, you have the option of overlaying speeches from the audio on top of the visual.
We have found that this is the optimum length of wedding film - long enough to include key sections of the ceremony and live highlights from the speeches but short enough to share and watch back quickly on a rainy day. We have found that the shorter edit gets watched more regularly and is less likely to stay packed up in the loft. It might be that you're having a bad day and need cheering up, missing family, or just want to look back on one of the best days of your life; having something that you can quickly access and get a full feel for in your lunch break at work, or with a quick cup of tea is perfect!
This gives you the best of everything and for just a pinch over the price of The Feature. We also thought it would be nice to have a film teaser while you wait for your longer videos to finish processing. This teaser will be designed to fit in a square or landscape format for Instagram and Facebook or wherever else you choose to share (You might just want to keep it to yourself!)