We exist to not just conceptualise beautiful ideas, but to turn these concepts into stunning content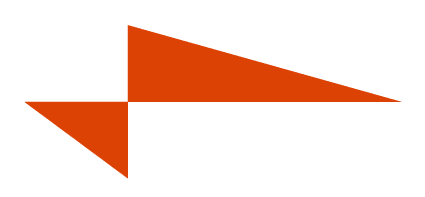 Who We Are
Kitebox is a multi-disciplinary creative agency based in the beautiful coastal city of Brighton and Hove. We work with local and international brands and partners in the UK and beyond. 
What We Believe 
We believe the creative world needs less talking and more action and we aim to deliver just that. Whether it's a video concept or a viral video, website sketch to live site, we pitch genuine projects to all our clients whether you're an international brand or an ambitious local independent.
How We Work
It's often promised but we'll become a genuine extension of your team, from ideation to delivery and will work with you throughout to ensure your project is just perfect. We pride ourselves on being available and flexible to speak with our clients whenever required. Had a brilliant idea in a morning meeting? We can be there in the afternoon to give you our honest, no-frills thoughts on your concept and talk through the best way to deliver it.
Creativity vs reactiveness?
We believe there's no conflict. We promise not to overcomplicate your projects meaning you can have truly reactive content in days rather than weeks.
We know that great social content doesn't always require a cinema-quality camera - we're not an agency that will try to impress you with specs of gear and excessive lighting. We can turn 15 minutes into beautiful, well-crafted content.
(Unless you do want cinema-quality… Because, yes, we can 'geek out' too if you need us to).