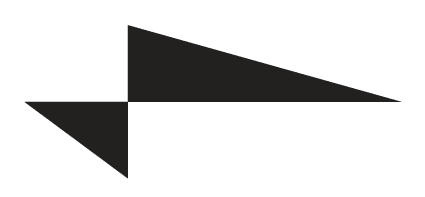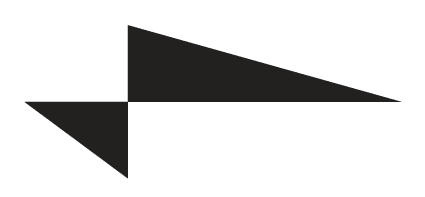 We exist to not just conceptualise beautiful ideas, but to turn these concepts into stunning content
We turn beautiful ideas into stunning content
The creative world needs less talking and more action and we aim to deliver this. Whether that be video concept to viral video, website sketch to live site, we pitch genuine projects to our clients ranging from international brands to local independents.
Do it right, with Kitebox.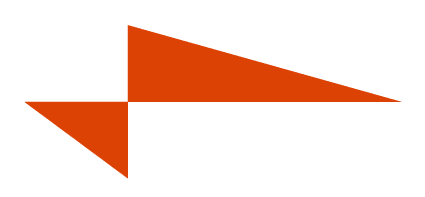 Kitebox was formed to create stunning video content. We know it like the back of our hand.
But content marketing isn't just about a great video anymore, and that's why we've mastered all other aspects from effective release strategy to measuring lead generation from video.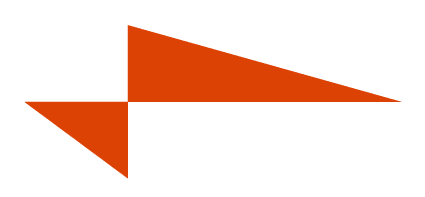 From reactive websites to engaging PDF's Kitebox should be your first call when you require reactive assistance with any element of your online presence. We become a true extension of your marketing team.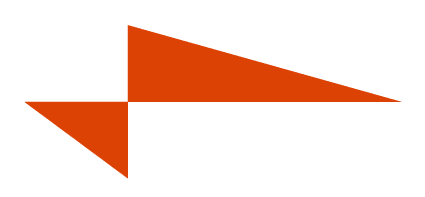 We shoot some of the most effective photos for use across social media, websites or even events. We do it all.