Premium Property Video Marketing
Does your content set you aside from your competition?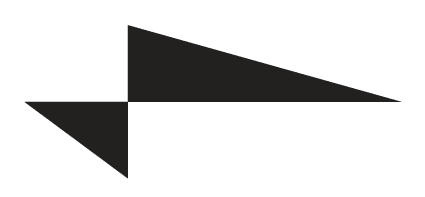 Unique marketing allows you to attract the best buyers and the best prices for your vendors.
Kitebox gives you unique content that you can pitch to your clients to win you listings and also sell your vendors homes.
Full length Video Tour
Instagram Reels
No relicensing
Branded Graphics