With Kitebox, you can bring your special day to the screen to relive again and again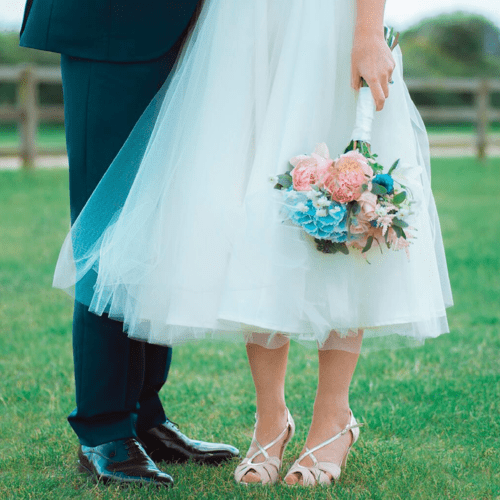 Full length 8-12 minute film of your wedding including key parts of the ceremony and speeches.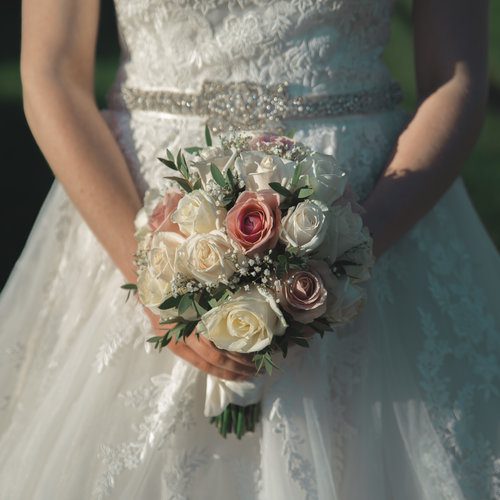 20-25 minutes of your whole wedding with sections of the ceremony and speeches.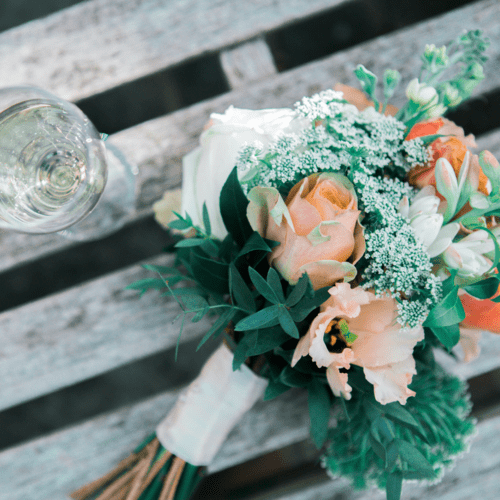 Combining both The Feature and The Short Film package with a 60 second teaser. Perfect to capture your day beautifully.
Click below to see more details on how we work, our wedding tips, information on our equipment, booking, styling options and a host of other wonderful things.